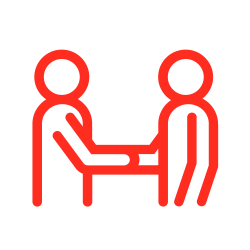 Join for free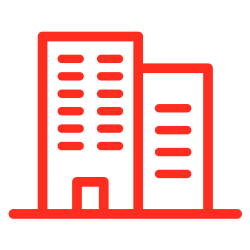 Get matched to jobs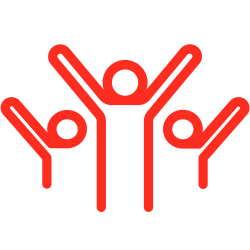 Get paid quickly
Working with redwigwam
At the start of the Covid-19 pandemic, wigwammer Simon found himself made redundant from his job, and turned to redwigwam to find work while he was between jobs.
In this video, he reflects on the last 12 months - and how finding flexible work in our supportive community helped him through a period of great uncertainty.
Which best describes you?
Proud to be working with businesses big and small all over the UK