We want to change work for good - for the flexier.
In life, there is no nine-to-five. Being able to adapt and bend work-life balance on our terms has never been more important.
Our online platform connects you with employers who understand the importance of flexible working, offering one-off or short-term roles for you to book yourself on to as and when you need.
It's as flexible as you want it to be.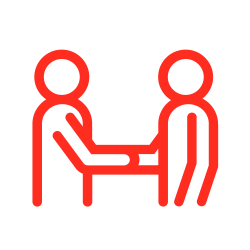 Join for free
We'll need to see your passport (or other supporting documents if you don't have a passport, such as birth certificate & proof of your National Insurance number). If you're from outside the UK, you may need to show additional documents.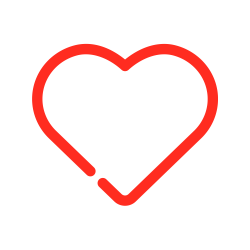 Match
Tell us about your experience and skills, and our platform will get busy matching you to – or you can dip your toe in the water of a new career by completing roles in new and exciting industries.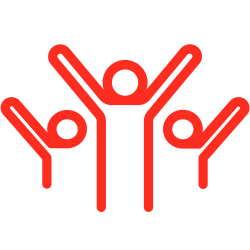 Get paid
You're employed by us, so we handle your tax and National Insurance payments. You'll also be eligible for holiday and sick pay, as well as pension scheme.
View our current jobs
Choose the region you are interested in and press 'Show Jobs'
Which best describes you?
We have jobs from a variety of organisations
"We want to turn things around, change attitudes and make things work for us all, to make a positive difference in everything we do and how we do it. In life there is no nine-to-five, it is up to us to create our right time. Flexibility moulds our lives and enables us to adapt and bend when and where we need to. Being part of a flexible community, with like-minded attitudes, is only right and proper. It is not just our job to change working for good, it's our way of life. Making a positive impact on our community and the people within it. We believe when you think differently, work differently, you live differently. "
Lorna Davidson, CEO redwigwam