Contact us
We're available 24/7 to answer your questions and help with your account. 
The quickest way to get in touch is by using live chat - simply click the red button in the bottom right side of the screen. You can either send us a message, or have a look through the articles to find answers to some frequently asked questions. 
Based in Liverpool - UK
Our head office is in Liverpool's Baltic Triangle, although we we're working from home at the moment because of the Covid-19 pandemic. 
Frequently asked questions
Some of our most common questions can be answered using the articles feature in our chat function. 
There are also some frequently asked questions about finding temporary staff with redwigwam here. 
Please send us a message via Live Chat if you can't find what you need - we are always happy to help. Click the banner below to get started. 
"Let's chat"
Click here to get started >>>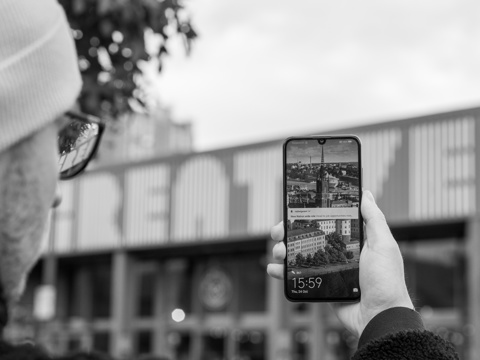 Let's get social!
You can find us on Facebook, Twitter, Instagram and LinkedIn - just search 'redwigwam'.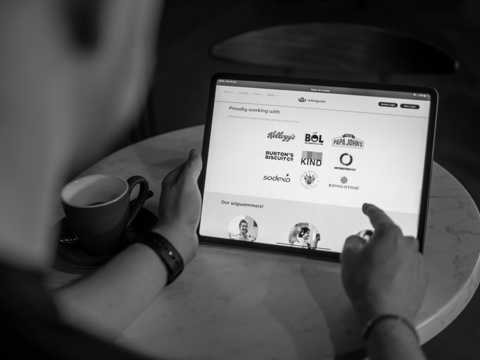 Live chat...
Our live chat us available 24/7 - just click on the red button at the bottom of your screen.