A temporary workforce for businesses permanently on the go
The daily life of a warehouse can be hectic. We understand - we see it every day. 
Warehousing is constantly changing with e-commerce demands, new technologies, new market entrants, new customer expectations and new business models. 
New technologies are enabling greater efficiencies and more collaborative operating models. 
With high volumes of items continually on the move, keeping track of the movement of both staff and products is a challenge.
Tapping into our flexible workforce can provide two key things every warehouse and logistics business needs: agility and speed, without forsaking cost and quality.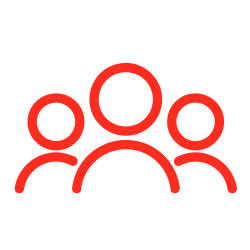 Fulfilment to the maximum level
From warehouse, to on the road, and point of delivery, our reliable wigwammers will get your products where they need to be.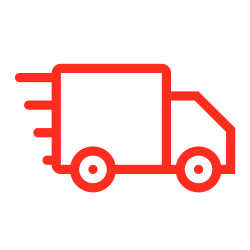 Driven by tech, powered by people
Control your additional workforce with ease using redwigwam's online platform. Our 'On the Bench' feature allows wigwammers to book their place as backup staff on your busy shift patterns, so you've always got cover.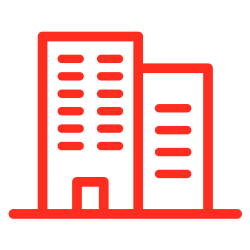 A budget-friendly staffing solution
Stay in control of cost by upscaling or downscaling your additional redwigwam workforce according to your seasonal needs.
Case study: easyStorage Manchester
We've been working with easyStorage Manchester to provide delivery drivers throughout the lockdown period in the UK. 
Graham Howard, Managing Director, explains why a flexible staffing solution has been the perfect solution, enabling business continuity whilst keeping their overheads down. 
Looking for warehouse and logistics staff?
If you're looking for a flexible solution to your staffing needs, why not get in touch with us today?
Tell us who you need
Read more
How we're helping businesses all over the UK