We'll bring additional sparkle to your workforce with our flexible, temporary staffing platform
Our wigwammer cleaning community understand the importance of high standards. With many already having experience in the cleaning and facilities management sector, attention to detail is not only second nature but a way of life.
Actively looking for flexible hours, many of our wigwammers are already enjoying the benefits of roles within the cleaning industry. In fact, many join our community precisely because the hours in the sector fit in around family life or other commitments.
Most importantly, they're employed by us, but they'll feel like a part of your workforce.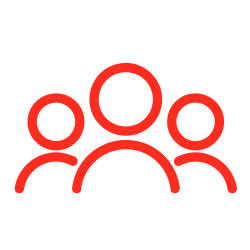 A budget-friendly staffing solution
Working to tight margins doesn't have to mean compromising on worker quality or being limited by location. Tap into our UK-wide community by matching your job with skilled workers in areas which are typically hard to reach. All our wigwammers are vetted and have provided us with their right to work in the UK.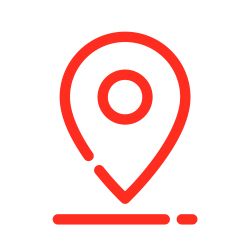 Last-minute dropout support
Our innovative algorithm matches our wigwammers to your jobs quickly and provides immediate cover when you need it most.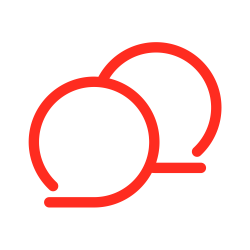 Driven by tech, powered by people
Control your additional workforce remotely with ease using redwigwam's online platform. Our check in/check out feature provides proof of staff being on the job through geo-location.
Case study: The Floorbrite Group
It's clear the Covid-19 pandemic has changed the cleaning industry.
We spoke to Nina Wyers Marketing & Brand Director of the Floorbrite Group about how recruiting a flexible workforce has helped them through this period - and the benefits of using an agency like redwigwam to do this. 
Looking for a flexible workforce?
If you're looking for a flexible solution to your staffing needs, why not get in touch with us today?
Get started
Read more
How we're helping businesses all over the UK