Feet-on-the-ground, where you need it most
Lots of the field marketing companies we work with all have a common problem – how to move at pace in locations which are hard to reach. Even an in-house field marketing team can't be everywhere at once, leaving some areas to suffer without the manpower to be in the ground.
Tapping into our flexible workforce can provide two key things every business needs: agility and speed, without forsaking cost and quality.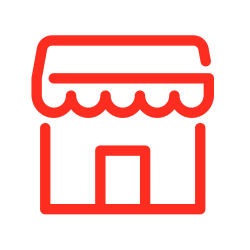 Data-driven and location-focused
You tell us where the underperforming stores are and we'll quickly deploy wigwammers to make successful interventions in those hard to reach areas.
Enjoy real-time scalability of a temporary workforce
Control your additional workforce with ease using redwigwam's online platform. Our wigwammers will act as an extension of your field sales team but without the long-term commitment.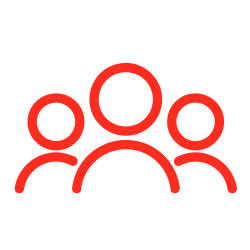 Experience you can trust
We have a strong community of skilled field marketers you can trust to represent your brand. You can rely on them for POS installation, product launches or sampling sessions.
Case study: Exsellence
We spoke to Rhys Morgan of Liverpool based field marketing agency Exsellence.
We've been supporting Rhys and the team on a number of projects, ensuring they are able to fill every role for every client. Speed is of the essence, and by plugging in to redwigwam's national pool of experienced field workers they are able to scale as needed, at pace. 
"redwigwam are my 'go-to' field sales team when looking to support extra activity. Having extra feet on the ground during key periods is essential. "
Emily, KIND snacks
Are you filling every role for every client?
Using redwigwam is a quick and hassle-free way to find staff in every area of the UK - even hard to reach territoties. Let's chat about how we can help.
Get started
Read more
How we're supporting field marketing agencies all over the UK