Business support that's scalable
Our wigwammers understand the importance of high standards, with many already having experience in business support roles.
In fact, many join our community precisely because the hours typically offered fit in around family life or other commitments.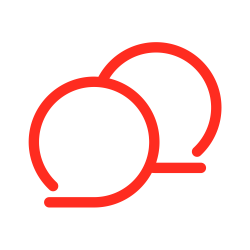 Consistency and reliability
From 3 hours to 3 months, or whatever the timeframe, you decide for how long you need the additional support without the need to commit to long-term contracts.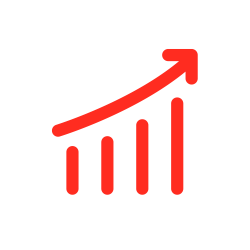 Enjoy real-time scalability of a temporary workforce
By tapping into our community of temporary, flexible workers, you'll have the ability to increase or decrease support staff according to your business needs.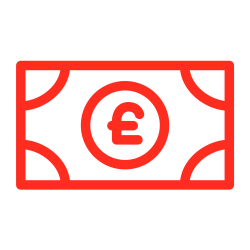 A cost-effective staffing solution
Working to tight margins doesn't have to mean compromising on worker quality. All our wigwammers are vetted and have provided us with their right to work in the UK.
"Eve is absolutely superb at working alone and unsupervised and delivers precisely what I want. I don't need an office for her. She works from wherever she happens to be. I love the fact that she has freedom. Remote productivity? I get that! The job is done, within the agreed hours. My clients are delighted by her and I can expand or contract my business virtually at a moments notice. "
Ian Denny, Director, Social Proof
Looking for a flexible workforce?
If you're looking for a flexible solution to your staffing needs, why not get in touch with us today?
Get started
Read more
How we're helping hospitality businesses across the UK