Unlock the mystery of your customer experience with speed

Published on: Thu, 26 Nov 2020
By: Laura, redwigwam
Getting to know customers' experience on the shop floor can provide key insights into product performance. We work with you to identify problematic areas within your sales data and then deploy our experienced and discreet wigwammers quickly to visit under-performing store locations and resolve the issue.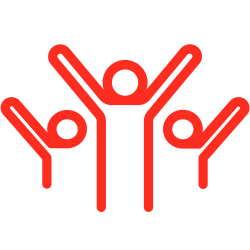 The hassle-free solution to extending your team
Employed by us but working for you, our platform removes all the paperwork, powering energy into the job at hand.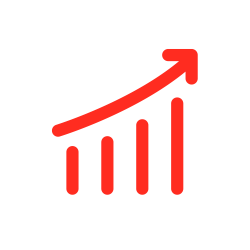 Making positive interventions, immediately
Our wigwammers will work to a bespoke brief to make the positive interventions in under-performing stores right there and then.
Let us be your eyes and ears on the ground
You will receive a detailed report, with photo evidence, of the action taken in store to identify and rectify the issue.
Need mystery shoppers?
Get in touch so we can discuss your requirements and how our flexible team can help.
Get in touch