Do you want to sell more?

Published on: Tue, 24 Nov 2020
By: Claire, redwigwam
What would it do to your bottom line if your products were available in every store 24/7?
What do you do with your sales data every day? Do you use it to drive action in-store and improve your sales? What difference would 'fixing' issues within a matter of a few hours make to your business? 
24/7 Availability from redwigwam provides brands with a unique, targeted solution to the 3 key issues that can prevent consumers from getting their hands on product:
1) Distribution
2) Availability
3) Promotion
24/7 availability enables brands to: 
Deliver market-leading in-store execution
Drive callage in a more effective way
Cover stores from Lands End to John O'Groats
Improve ROI
Grasp the changes and be revolutionary
Dan explains more in this short video. 
"We were really excited to partner with redwigwam on 24/7 availability, and have seen some great results delivered from it. This enables us to use retailer data effectively to fix issues within hours in stores that our own team aren't visiting that day. "
Simon Smith, Head of Field Sales, Kelloggs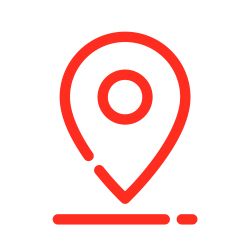 Laser precision
A targeted approach - only go where there is an issue with a clear agenda to fix it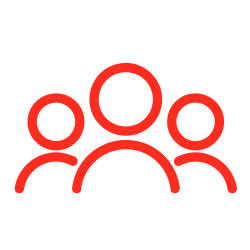 Feet on the street
Thousands of workers available at the touch of a button with no restrictions on geography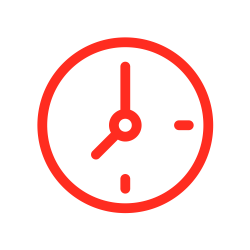 Speed of response
No turning the tanker, no redirecting your team, and no journey planning changes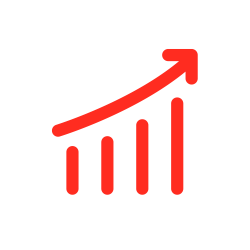 Pace
Jobs live on the system by 9.30am completed the same day giving you instant results
Proven results
93% stores booked by our wigwammers. A positive ROI = £10:£1 and an average 2.18 interventions per store
What would it do to your bottom line if your products were available in every store 24/7?
Get in touch and let's chat about how we can help.?
Get in touch