Improving your sales with speed

Published on: Thu, 22 Oct 2020
By: Dan, redwigwam
Maintaining and monitoring the availability of your products is paramount, especially in today's competitive market.
We will work closely with you to identify the gaps in your data and power the performance of your product through a highly-targeted deployment of our wigwammers in those areas you can't reach.
Check your product is on shelf in any store in any location in the UK quickly and cost-effectively.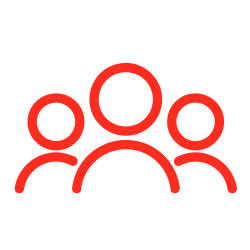 The hassle-free solution to extending your team
Employed by us but working for you, our platform removes all the paperwork, powering energy into the job at hand.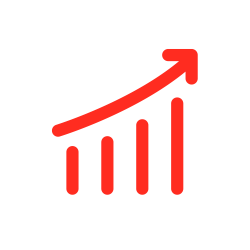 Making positive interventions, immediately
Our wigwammers will work to a bespoke brief to make the positive interventions in under-performing stores, right there and then.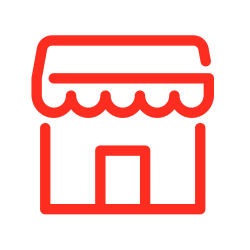 Let us be your eyes and ears on the ground
You will receive a detailed report, with photo evidence, of the action taken in store to identify and rectify the issue.
"An excellent service which has helped us countless times to effectively and efficiently drive complience and support new launches in parts of the UK that our team wouldn't otherwise be able to reach. The service is reactive and agile and we've used it with projects in countless retailers. "
Emily Fruit Crisps
Looking for a flexible workforce?
If you're looking for a flexible solution to your staffing needs, why not get in touch with us today?
Get in touch