Building brand trust and authenticity

Published on: Mon, 19 Oct 2020
By: Claire, redwigwam
In a world where face value isn't enough, the power of customer feedback can be enough to make or break the success of a product.  
Our wigwammers can help you build trust and authenticity with your audience through genuine reviews of the products you'd like to boost.
Covid-19 has changed grocery shopping for good - with 25% of is now doing a grocery shop online at least once a week. 
We're working with brands to capitalise on this by:
Driving their online presence
Ensuring all products have recent reviews
Delivering the magic number of 30 reviews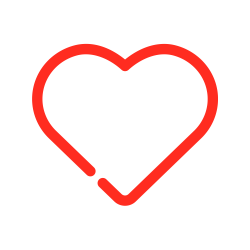 Reviewed with care
One of our most popular types of roles, our wigwammers particularly enjoy the flexible nature of these jobs as often they involve a trip to their local supermarket or online shopping from the comfort of their own home.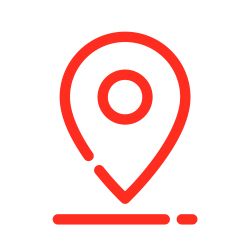 Enjoy insight into product performance
What did they like? What didn't they like? Would they buy it again? The reviews left by our wigwammers will provide your business with key information on positive or negative feelings towards your product.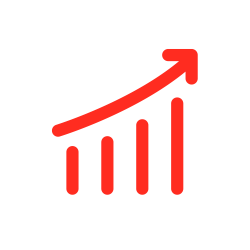 See the instant impact
In store or online, we'll help you to build brand advocacy with your customers
"We've had particular success working with redwigwam to build online reviews through retailer websites. The process is easy, we were given continuous progress updates and the cost was very competitive. "
Samworth Brothers
30 is the magic number
Let's chat about how we can work with you to deliver the magic number of reviews across every retailer. We'll build a campaign bespoke to your product range and deliver genuine customer reviews over an appropriate period of time.
Get in touch