The temporary taste of success
Published on: Thu, 26 Nov 2020
By: Elliott, redwigwam
Shoppers often make a future purchasing decision based on sampling sessions in-store, and our experienced wigwammers will deliver those sessions to engage consumers and ultimately, shout loud and proud about your product.
The staff we provide you with are temporary but your product exposure will be long-lasting.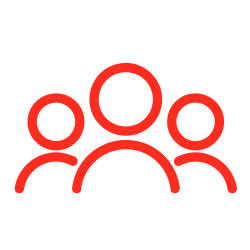 Experienced wigwammers
We have a strong community of skilled field marketers you can trust to represent your brand.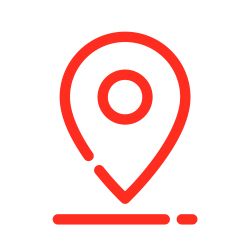 Quick, UK-wide coverage
Deliver sampling sessions in store where and when you need it in alignment with your business calendar.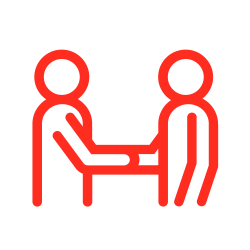 Extend your team - hassle free
Employed by us but working for you, our platform removes all the paperwork, powering energy into the job at hand.
Looking for a flexible workforce?
If you're looking for a flexible solution to your staffing needs, why not get in touch with us today?
Get in touch