Give your products the best start in life

Published on: Fri, 02 Oct 2020
By: Laura, redwigwam
You've worked really hard on creating, developing and refining a new product.
Now you're ready to launch.
You want to give it the best start in life, which means the best people to take your new product to market.
What your customers can do for you...
Drive distribution and availability
Understand gaps on shelf
Requesting products if not available
Drive rate of sale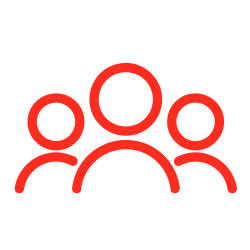 Experienced wigwammers
We have a strong community of skilled field marketers you can trust to represent your brand.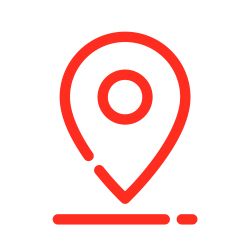 UK-wide coverage
UK-wide coverage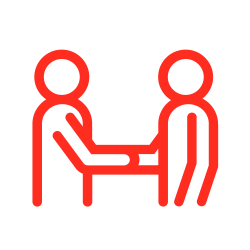 The hassle-free solution to extending your team
Employed by us but working for you, our platform removes all the paperwork, powering energy into the job at hand.
"We've workerd with redwigwam to support us with our range on-line on all retailers' sites. This is an on-going campaign to ensure our NPD is supported early on to give it the best chance of success, and that reviews are recent across all oyr core ranges too. The customer feedback we get is invaluable and it's certainly helped drive our sales and our ratings. "
Senior Marketing Manager, Organix
NPD launch in the pipeline?
Get in touch for a chat about how we can help ensure your launch is a success.
Get in touch