Say goodbye to lost sales, quickly
Identifying issues on the shop floor is one thing, remedying those issues is another.
We have the solution to both - how to move at pace and get feet on the ground in multiple locations. Tapping into our flexible workforce can provide two key things every retail business needs: agility and speed, without forsaking cost and quality.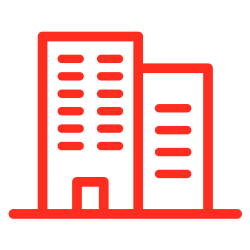 Visibility and accountability
You tell us where the underperforming stores are and we'll quickly deploy wigwammers to make successful interventions in those hard to reach areas.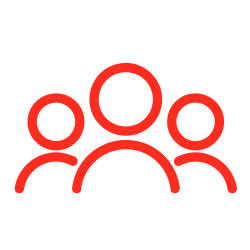 Enjoy real-time scalability of a temporary workforce
Control your additional workforce with ease using redwigwam's online platform. Our wigwammers will act as an extension of your team but without the long-term commitment.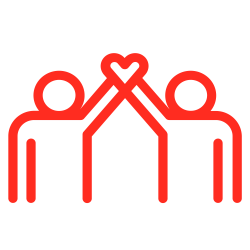 Experience you can trust
We have a strong community of skilled wigwammers to be your eyes and ears on the ground. You will receive a detailed report, with photo evidence, of the action taken in store to identify and rectify the issue.
"There is an increasing appetite for flexible working as businesses have to re-evaluate costs and overheads. Flexible working becomes more important as it gives you the option to turn on or off as appropriate for the business. "
Wills Jennings, Sales Controller, Burton's Biscuits
Looking for a flexible workforce?
If you're looking for a flexible solution to your staffing needs, why not get in touch with us today?
Get started
Areas of specialisation
Find out how we can help with the following...
Read more
How we're supporting retailers all over the UK