Find hospitality staff
Last-minute dropouts, reliability, increased seasonal activity – managing hospitality teams certainly comes with its staffing challenges.
Tapping into our flexible workforce can provide two key things every hospitality business needs: reliability and workforce agility, without forsaking cost and quality.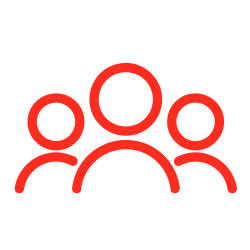 Get ahead of the event
Control your additional workforce with ease using redwigwam's online platform. Our 'On the Bench' feature allows wigwammers to book their place as backup staff on your busy shift patterns, so you've always got cover.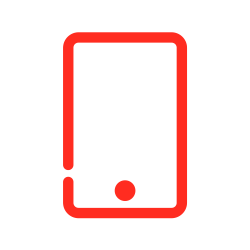 Last-minute dropout support.
Our innovative algorithm matches our wigwammers to your jobs quickly and provides immediate cover when you need it most.
The right person for the job
From glass collectors to silver service, we have wigwammers of all levels of experience available to do a great job, whatever your type of event.
"Working with redwigwam has been made easy by their team who understood and met our needs from day one. We look forward to working with them again next season "
Bars General Manager, Blackpool Pier
Looking for a flexible workforce?
If you're looking for a flexible solution to your staffing needs, why not get in touch with us today?
Get started
Read more
How we're helping hospitality businesses across the UK