Find staff quickly & cost-effectively
redwigwam is an AI-powered online platform to connect you with hospitality staff and streamline your hiring process.
Cheaper than other recruitment methods.
Post a job ad for free and recruit the people you need today. 
Step 1: Post a free job advert for the staff you need.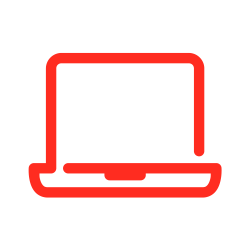 Simple job advert builder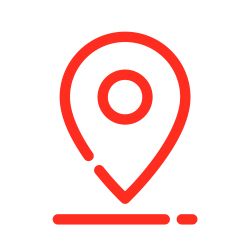 Advert published instantly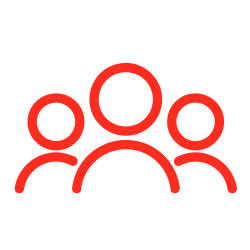 Attract & screen candidates
Step 2: Manage your candidates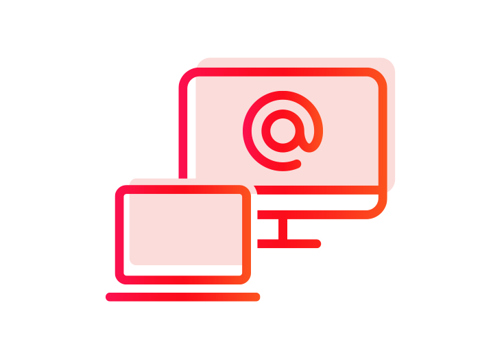 AI powered ATS
Integrated application tracking system allows you to check and qualify candidates. Move suitable applicants to your worker pool to allocate shifts as required.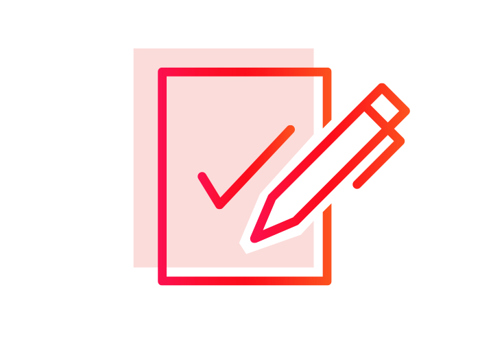 Vetted & verified workers
All workers have been pre-screened to ensure they have the right to work in the UK.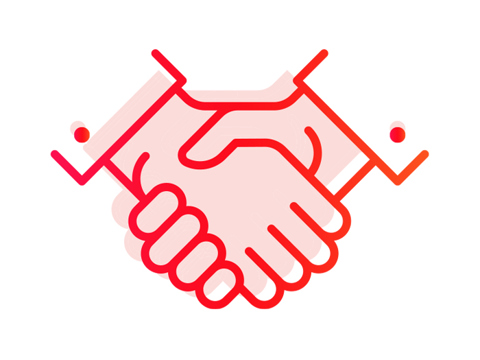 One communication platform
Send SMS or emails to candidates, keeping a record of all conversations together. Access more information about them.
Step 3: Choose your package
Free
Free
User accounts
1
Job adverts
unlimited
Job applicants*
up to 10 per job advert
Max. no of workers in your worker pool
5
Shifts
unlimited
Payroll service
included at a fee of 15%
Popular
£69 / month
User accounts
1
Job adverts
unlimited
Job applicants*
up to 10 per job advert
Max. no of workers in your worker pool
50
Shifts
unlimited
Payroll service
included at a fee of 15%
Professional
£199 / month
User accounts
1
Job adverts
unlimited
Job applicants*
up to 10 per job advert
Max. no of workers in your worker pool
1000
Shifts
unlimited
Payroll service
included at a fee of 10%
Enterprise
£599 / month
User accounts
1
Job adverts
unlimited
Job applicants*
unlimited
Max. no of workers in your worker pool
1000
Shifts
unlimited
Payroll service
Unlimited workers can be taken off our site & added to your payroll
No long term commitments, just 30-days notice to cancel your subscription
Pricing excludes VAT which will be added at the appropriate rate
* Note that job adverts will pause when 10 or more applicants are awaiting your approval
A flexible staffing solution for the hospitality industry