Are you ready to


Welcome to SuperPower Up - a place where our redwigwam team skills and your appetite to learn connect so you can come out of the other side ready and stronger than ever.

The past year has challenged our redwigwam community in more ways than one. So, during 2021 we're going to be holding a series of webinars in all sorts of different topics, empowering you to make choices about the way you want to live.

As a wigwammer you'll also have access to our free elearning portal, which has practical courses available for you to complete, which means even more skills in your armoury to use in a post-covid life.  


We're busy planning another SuperPower Up webinar. Keep an eye on socials for when the next topic will be announced.
In the meantime there are TWO elearning courses you can complete covering: - An Introduction to Digital Marketing AND How to Boost your LinkedIn Profile
Start the course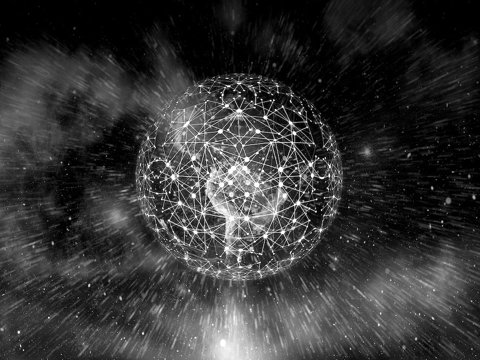 The 4th industrial revolution is here - are you ready?
Disrupting businesses, pushing boundaries in home entertainment – it's already affecting and improving the quality of daily activities as we move increasingly quickly towards a life integrated with technology.