Warehouse jobs near Kettering
We're looking for warehouse picker-packers work at a number of different warehouses in the Kettering and Corby areas. This is regular, ongoing work with full-time hours. Complete flexibility on your shifts - we'll match you to the hours that suit your lifestyle. 
About the job
You'll be undertaking general warehouse duties, including rotating stock and picking and packing orders (working to deadlines to ensure orders are despatched on time). Teamwork is key to success here! 
Immediate start with ongoing shifts - this is a great opportunity for long-term work.
About you
You'll be enthusiastic and ideally hard working, organised, have problem-solving skills and be great working in a team.
You will also need to be aged 18+ to apply for this role. 
Want to work with your mates? No problem! We can put you on the same rota, so you can travel together to and from work.
Plus, refer a friend and we'll pay you an extra £25 when they complete their first shift! 
Apply for a warehouse job near Kettering
Joe's story
Joe found himself looking for a job in the wake of the Covid-19 pandemic and turned to flexible work specialists redwigwam to help.
We found him work in a nearby warehouse - with weekly pay, ongoing shifts and a whole host of other benefits, Joe is now employed full time in a job he really enjoys.
Can we help you find work?
Click the link below to get started.
Why find warehouse work with redwigwam?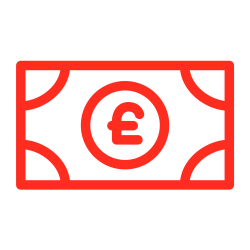 Fast pay
Get paid promptly, into your bank account, every Friday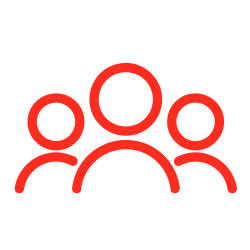 Flexible
Chose the shift patterns to suit your lifestyle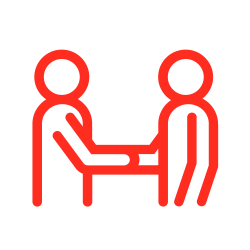 A team you can trust
Proud winners of a Trusted Platinum award and a score of 4.5/5 on Feefo.