Need staff in Manchester?
Bored of paying high recruitment agency fees? 
Are you looking for a more flexible way to find staff? Let redwigwam help.
Completely free to register and post a job
Instant access to our large pool of staff in Manchester and beyond
Book the people you need for any duration - by the hour, day, week, month or more long-term
No contract or minimum hiring requirements. You simply book and pay for only the people you need
To get started, tell us who you need using the form. 
If you'd like some more information, or an informal chat about how we can support your business, book some time for a call here. 
Post your job for free
redwigwam is not a traditional recruitment agency.
We're your AI-powered, on-demand staffing platform.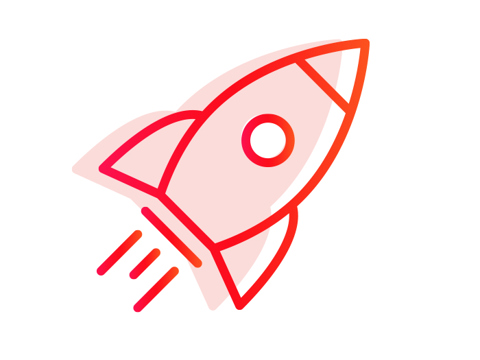 Faster
The staff you need, when you need them. We book 98% of jobs in 4 hours or less.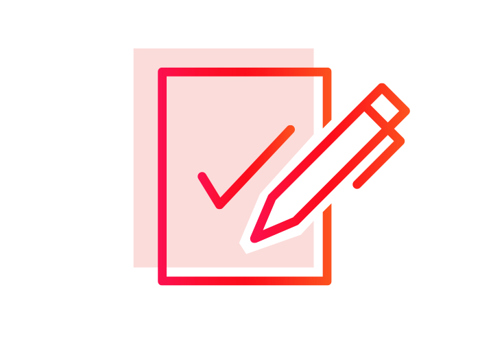 Vetted
You're in safe hands. All workers are vetted for their right to work in the UK.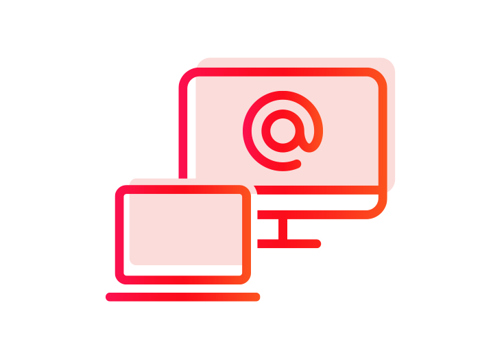 Online
Our online platform is available 24/7, with real people available to help!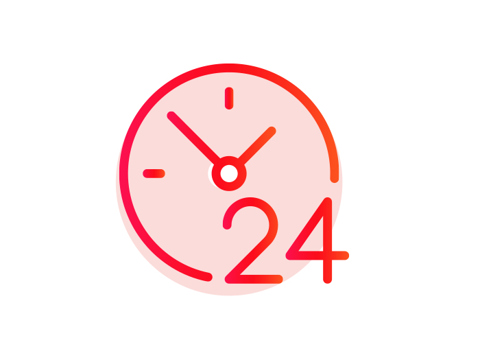 Flexible
Scale your business quickly. Book only the staff you need, when you need them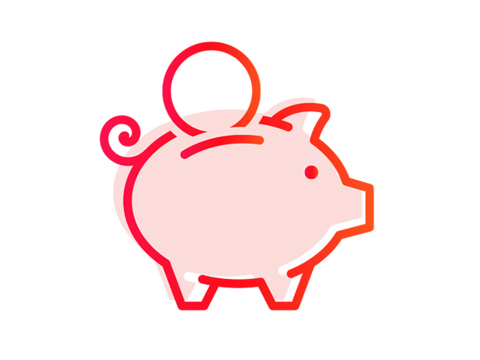 Cheaper
Cost effective and fast - meaning you'll save 90% on staffing fees.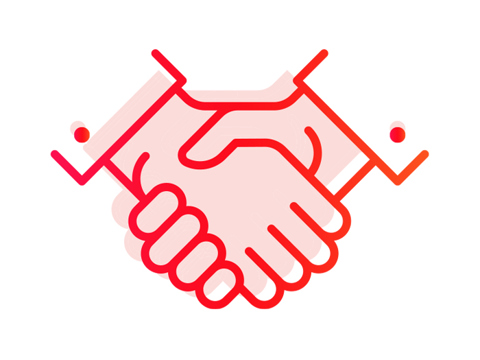 Trusted
Proud winners of a Trusted Platinum award and a score of 4.5/5 on Feefo.
These businesses are already saving on staffing costs...
Is it time to join them?