Bored of paying high recruitment agency fees?
Book staff from your pocket
Redwigwam is an automated staff booking platform for outsourcing recruitment, payroll and all the admin for your staff. We pay the staff, and you pay us directly.
Many businesses use redwigwam for temporary staff on assignments from one hour to a couple of weeks, but we can facilitate longer hires, and temp-to-perm if required.
We charge you a small platform fee for every hired hour.
How redwigwam's pricing works
You set the hourly wage, and the number of people and hours you require.  
We'll give you a final cost per hour (This will include wage, national insurance, pension contributions, holiday pay and our platform fee).
It is free to advertise a job, and there is no fee if we don't supply a worker.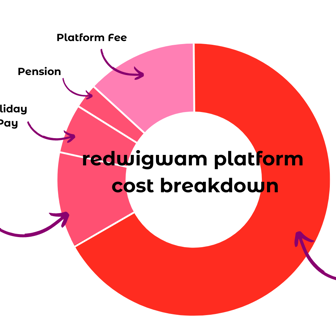 Advertise your job for FREE
What does our platform fee include?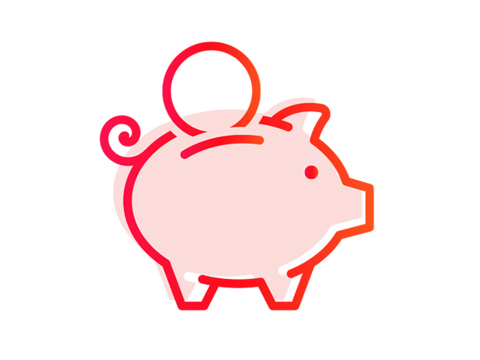 Free job adverts
Publish job adverts free of charge 24/7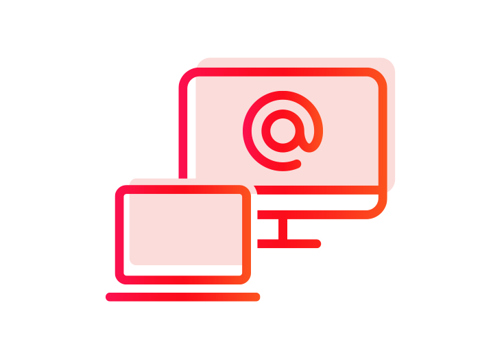 Access to 200,000+ workers
Your job is automatically matched to our growing, UK-wide database of people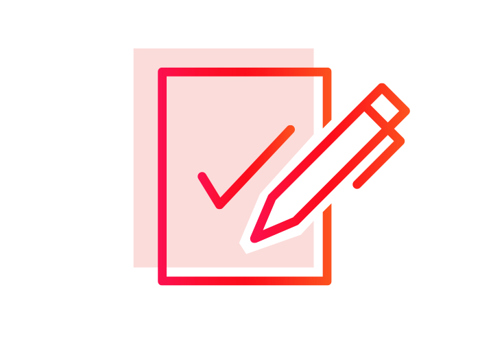 Right to work checks
All available staff have been vetted for their right to work in the UK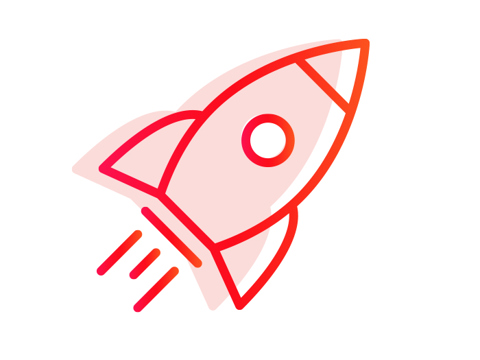 Admin-free recruitment
The platform fee includes payroll, wage payments and all the associated admin costs – we manage all this for you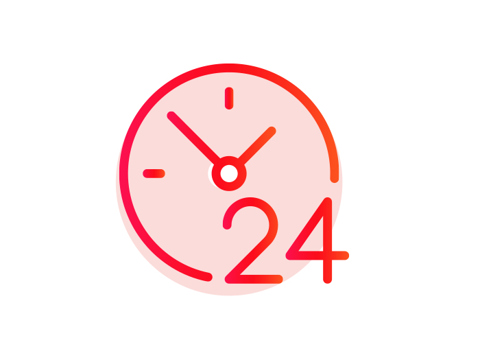 Automatic replacements
If a worker unbooks or doesn't show up, we'll automatically rematch, and fill your role from our worker pool.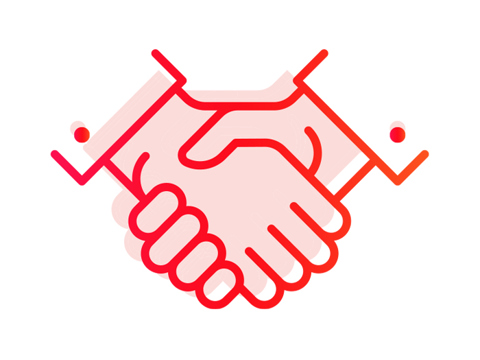 A personal resource pool
If you have workers you're keen to work with again, add them to your resource pool and give them first refusal of your jobs.