An official Kickstart Scheme Gateway. Supporting young people into work.

What is the Kickstart Scheme?
The Kickstart Scheme is a government initiative to create new job placements for 16–24-year-olds in the UK who are on Universal Credit and at risk of long-term unemployment.
Who can apply for a Kickstart Scheme placement?
Employers of all sizes can apply for placements. Through the scheme, the government will cover all the employment costs of any participants placed in your business for 25 hours a week for 6 months.
Via redwigwam, you can apply for additional staff and know that we are jointly committed to training, developing and improving a young person's employment opportunities.
There is no cost to your business for the placement. 
You can spread the start date of job placements up until the end of December 2021.
Using redwigwam is completely hassle free - we will manage all the admin involved in setting up the placement, and all the associated payroll for the duration of the placement. 
Important information
Before you get started, please check your placement meets the following criteria:
The placement is a new job opportunity and is not replacing existing or planned vacancies.
The new placement is not causing existing employees/apprentices/contractors to lose work or reduce their hours.
The placement is for a minimum of 25 hours a week for 6 months.
The employee will require only basic training to get started.
Training & development
Each job placement must also help the young person become more employable. This could include:
Looking for long term work (career advice, goal setting for example)
Support with writing a CV and preparing for interviews
Developing skills in the workplace
To get started, please fill in your details below.
Why use redwigwam for your Kickstart placements?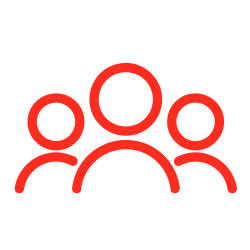 Purposeful
The scheme is perfectly aligned with our purpose. We are passionate about the upskilling and development of young people.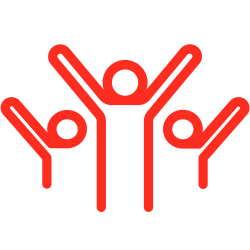 Community
Participants will join our thriving community, and are also able to find extra work. They'll be able to book on to other jobs on our system, adding even more experience and skills to their CV.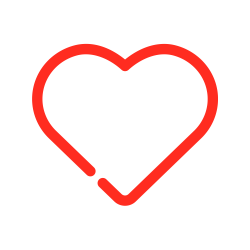 Passionate
We're passionate about flexible working and enabling a more flexible future for employers and employees alike.
Experienced
We're experienced recruiters and match 1000's of workers to flexible roles all over the UK. Available 24/7 and here whenever you need us.
If you'd like a chat with one of the team, fill in your details on the form and we'll get in touch.
Get started