A single solution for shift-based worker management
Providing small to medium businesses with the platform to manage and pay their staff, plus attract and access a large, nationwide pool of flexible workers.
Build a resource pool of workers and fill staffing gaps easily.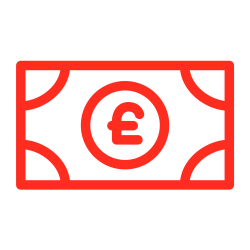 Free to sign up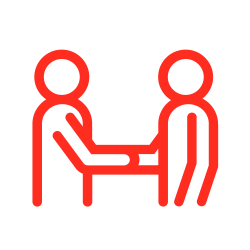 No long-term commitment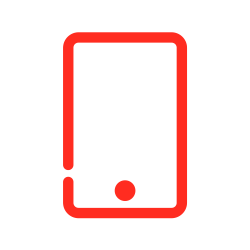 Workforce management from your pocket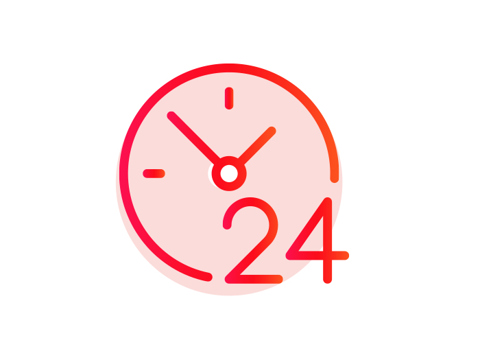 Shift management
Manage and fill your shift requirements, adding shifts to your rota & sharing with your worker pool.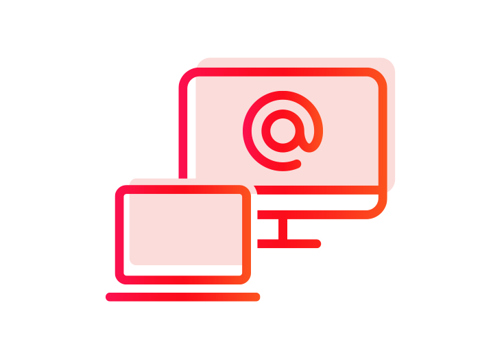 Simple communication
No more messy WhatsApp groups! Send messages to your team, or on an individual level from one system.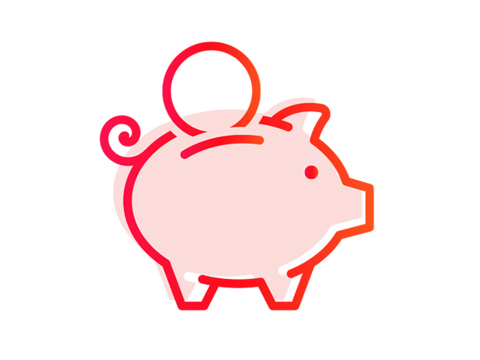 Payroll management
Taking the headache from paying staff through our fully manages service. Ensure workers are paid properly and promptly.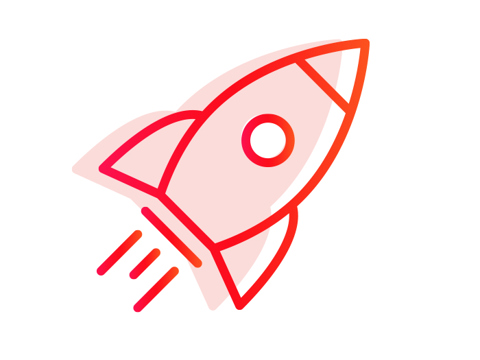 Grow your worker pool
Create job adverts and grow your worker pool from our nationwide database of 200k+ people.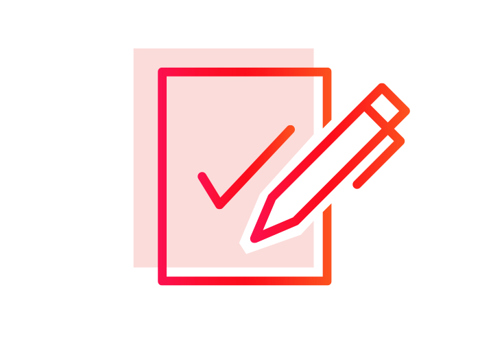 Ensure you are compliant
Eradicate your risk of illegal workers using right to work checks via our technology platform.
Subscription options
Free
Free
User accounts
1
Job adverts
unlimited
Job applicants*
up to 10 per job advert
Max. no of workers in your worker pool
5
Shifts
unlimited
Payroll service
included at a fee of 15%
Popular
£69 / month
User accounts
1
Job adverts
unlimited
Job applicants*
up to 10 per job advert
Max. no of workers in your worker pool
50
Shifts
unlimited
Payroll service
included at a fee of 15%
Professional
£199 / month
User accounts
1
Job adverts
unlimited
Job applicants*
up to 10 per job advert
Max. no of workers in your worker pool
1000
Shifts
unlimited
Payroll service
included at a fee of 10%
Enterprise
£599 / month
User accounts
1
Job adverts
unlimited
Job applicants*
unlimited
Max. no of workers in your worker pool
1000
Shifts
unlimited
Payroll service
Unlimited workers can be taken off our site & added to your payroll
No long term commitments, just 30-days notice to cancel your subscription
Pricing excludes VAT which will be added at the appropriate rate
* Note that job adverts will pause when 10 or more applicants are awaiting your approval
redwigwam's flexible staffing solution