Red Alerts: Resolve Product Distribution Issue
What is the issue? 
The store sales data suggests that although the store has stock, the product has not shown the expected level of sales for a number of days. 

How can you help? 
We need you to visit store to work with store colleagues to perform a number of checks and corrective actions - but don't worry, you'll be guided through the process step-by-step with a series of questions and instructions during the recording process.
You will need to work with store colleagues, as they will be able to help with access to areas of the store and systems that you will not able to access without the appropriate authority.
Please be sure to dress appropriately (smart/casual) as you will be representing the brand owner in store.
Ensuring a successful Red Alerts call
Please watch this video before completing a Red Alerts call - it shows you step by step what to do on the call and what a successful outcome is. 
We have a brand new app that must be used during the completion of the task.
Use Google Chrome on your device to go to:
..then login using your existing redwigwam username and password.
Please also watch this video to see a walkthrough of a call in store and how to use the app whilst on a job.
If you have any questions before you head to store, please ask via Live Chat at the bottom of your screen. 
Remember what success looks like! 
Important:
Please ensure the new app is on your device home screen and you can see the task in the 'My available tasks' screen before visiting store. This will save the information on your device and allow you to work offline, in case you have wifi/signal issues during the visit.
The task must be completed by the expiry date set on the job.
Timesheets will expire at this time and will no longer be accepted.
24/7 e-learning course
We have a useful e-learning course which we'd like you to review before going to store. It provides guidance and advice on how to get the most successful outcome in store. 
Open course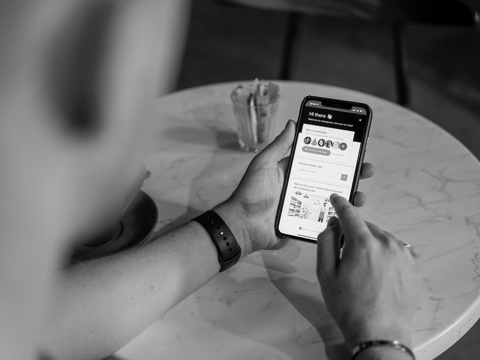 Live Chat
Our live chat us available 24/7 - just click on the image for help!