Recruitment is changing. Traditional methods are no longer effective.
Are you sick of paying high agency fees and being tied into a lengthy contract?
Are your current agency over-promising and under delivering? 
Is the tech they're using slow and outdated? 
Does it feel as if recruitment is something you just don't have time for. 
redwigwam is on a mission to change that. 
These businesses are already saving 90% on staffing fees.
Is it time to join them?
redwigwam is not a traditional recruitment agency.
We're your AI-powered, on-demand staffing platform.
Faster
The staff you need, when you need them. We book 98% of jobs in 4 hours or less.
Vetted
You're in safe hands. All workers are vetted for their right to work in the UK.
Online
Our online platform is available 24/7, with real people available to help!
Flexible
Scale your business quickly. Book only the staff you need, when you need them.
Cheaper
Cost effective and fast - meaning you'll save 90% on staffing fees.
Trusted
Proud winners of a Trusted Platinum award and a score of 4.5/5 on Feefo.
What our clients say about working with redwigwam
How it works
Hire great people in just a couple of clicks...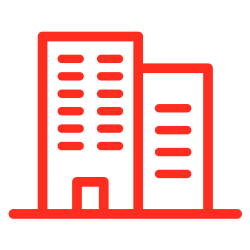 Post a job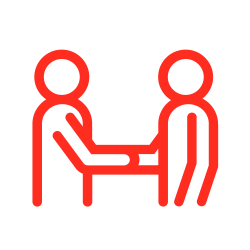 Choose your staff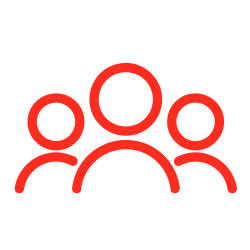 Wigwammer arrives
We work across many sectors...
Find out more using the links below
Post a job
If you're looking for a flexible solution to your staffing needs, why not get in touch with us today?
Get started