The ultimate flexible workforce at your service
We're proud to be reinventing the way employers and employees work in the temporary workspace. Placing community at the heart of our purpose, our mission is simple – to open up flexible working for both employers and workers to enjoy.
Borrow our talent
Using redwigwam is quick, easy and hassle free. Get the flexible workers you need, without the paperwork you don't.
Our online platform is available 24/7 to fill roles on short notice. Grow your business using our workforce.
At redwigwam, every job matters. We're fuelling the new world of work. Why not join us?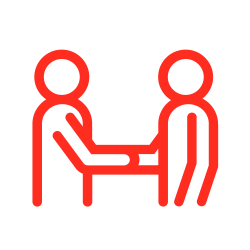 Employed by us, working for you
The UK's biggest temporary workforce, our 130,000-strong community are fully vetted and have proven their right-to-work in the UK.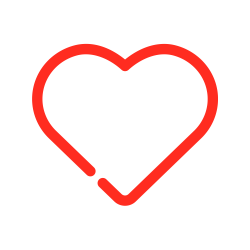 The flexible workers you need, without the paperwork you don't
Our platform uses innovative technology to match our workers with your roles.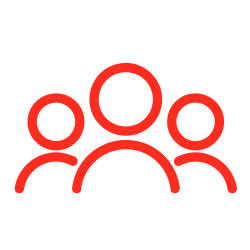 Every job matters
Depending on your requirements, our wigwammers will turn up for the job where and when you need.
We work across many sectors...
Find out more using the links below
...and with a wide variety of organisations
Looking for a flexible workforce?
If you're looking for a flexible solution to your staffing needs, why not get in touch with us today?
Hirer Registration Form